Children's Learning and Education
Date Published:
June, 2017
With this book all you need to do is gather a few household items and you can recreate dozens of mind-blowing, kid-tested science experiments. Meant for kids between six to ten, it is an easy-to-follow, step-by-step instruction book for children. It introduces kids to the magic of motion, energy, chemistry, art, games, math fun; understanding basic scientific principles and most importantly, having a blast making them. Inside this book you will find projects that bursts, glows, erupts, spins, runs, ticks and more!
There is also a BONUS: A FREE downloadable book on young kid inventors and their inventions.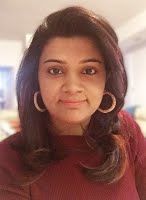 Sumita Mukherjee is a NASA STEM certified leader and children's book author. She has been fortunate enough to travel around the globe, explore many countries and meet different people. Mysteries and adventures have been captured from there in the form of Keiko and Kenzo's travel adventure series. These books are to inspire young readers to know and appreciate various countries, develop a love for discovery and learn about the world around them. Her series of STEAM (Science, Technology, Engineering, Art and Math) books encourages kids to invent and explore, to empower themselves and see themselves as world leaders and problem solvers. Her books celebrate diversity, spark curiosity and capture children's imaginations! Sumita currently lives in Toronto with her family.


Her website, WizKids.Club was created with a vision to raise the next generation of creative leaders. WizKids.Club offers highly engaging kids activities, educational books, experiments, hands-on projects, DIYs, travel stories and engineering books perfect for children 4-12 years to spark creativity and scientific learning.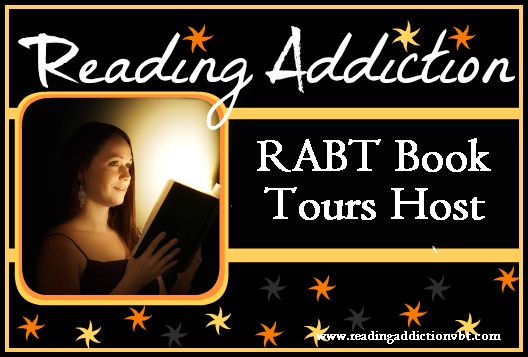 Make a simple pulley using a wheel and axle from household goods
Pencils or wood for the axle
SCIENCE FUN FACTS:
Learn about a simple machine like a pulley. How it can make things easier to move from one place to another. Understand how wheel and axle can be used to make lifting easy and effective.
STEP 1: Make the pulley basket: Take the plastic cup and make 3 holes like a triangle.
STEP 2: Feed some yarn through the holes and tie, giving the cup a short handle.
STEP 3: Construct the pulley: Tie the yarn to the basket. The length of the yarn can be 10 feet or more, depending on how long you want the rope to be.
STEP 4: Run the yarn over the spool.
STEP 5: Insert the pencil through the spool hole and tape both the ends to the staircase railing bars. This should be done in such a way that the basket dangles from the stairs and can be easily pulled up or down. Your pulley is ready! Have fun lifting things all the way to the top of the stairs!
The pulley with the basket is ready! Have fun pulling and moving things from one place to the other.
My Review
Firstly thanks to the publisher for a review copy of this book
This is a fun book of experiments for children from six to ten. I remember a book with some experiments when I was little and loved it and this book should have the same response with children today. It has lovely pictures which help to show exactly how to carry out the experiments. As I mention there are simple experiments a six year old could do and then harder ones for the ten year olds. This book would be a great book for days when you need something to keep the children entertained like days where it's either to hot or cold to be outside. It will also keep the children of their ipads and teach them something at the same time.